We have over 62 cue tips in stock from a variety of brands ranging from beginner level to pro. Our best sellers include brands such as Kamui, Tiger, LePro, Navigator, and Taom. Dragon Billiards owner Kim "The Dragon" Young holds several qualifications including:
ACS Certified Instructor
Authorized Kamui Tips Installer
Pro-Shop Retailer
---
A few of our most requested cue tips include:
Bulletproof Clear Break/Jump Tip - $45
This tip hits hard like phenolic but scuffs, shapes, and pokes like leather to hold chalk and prevent miscues.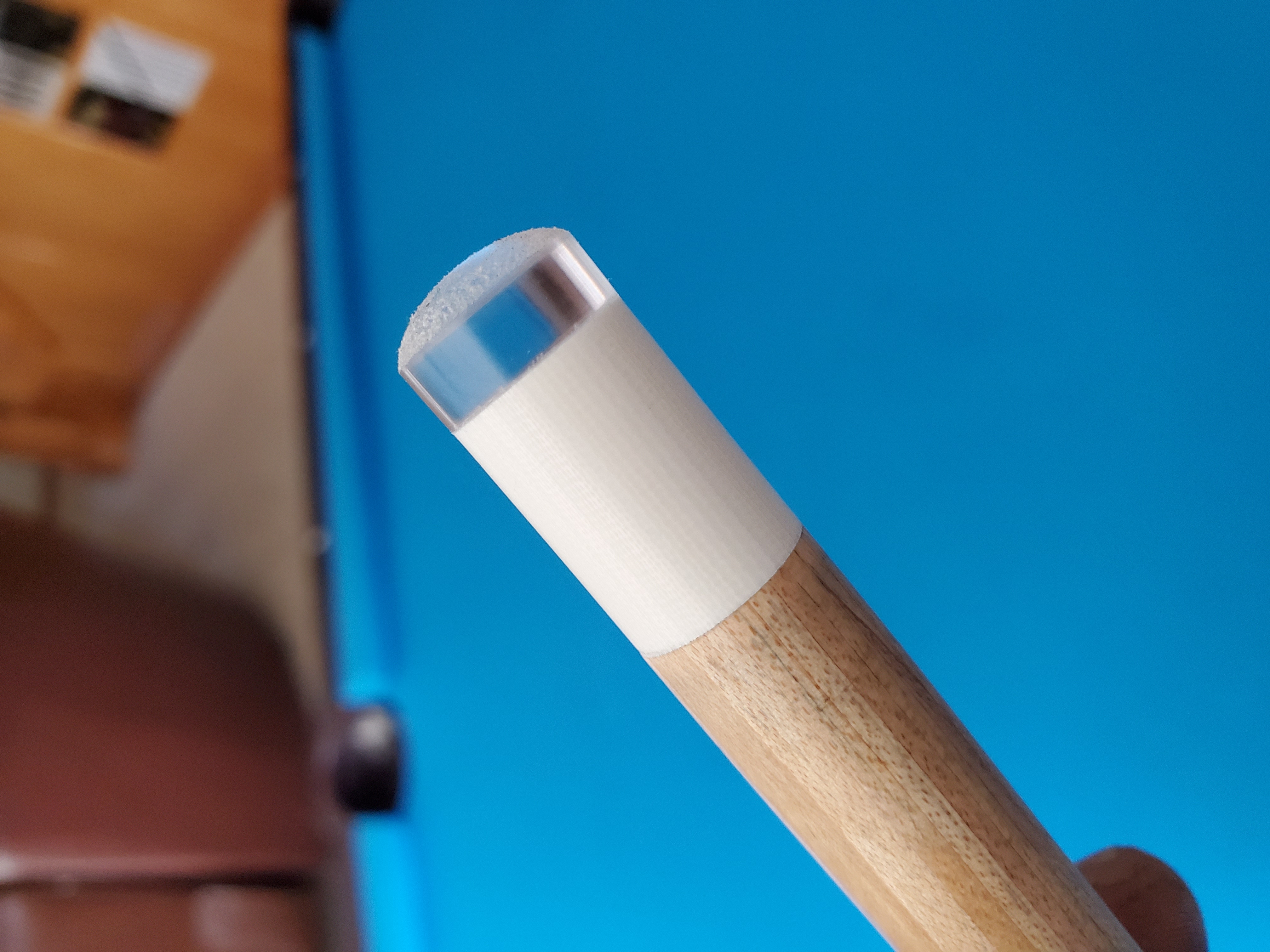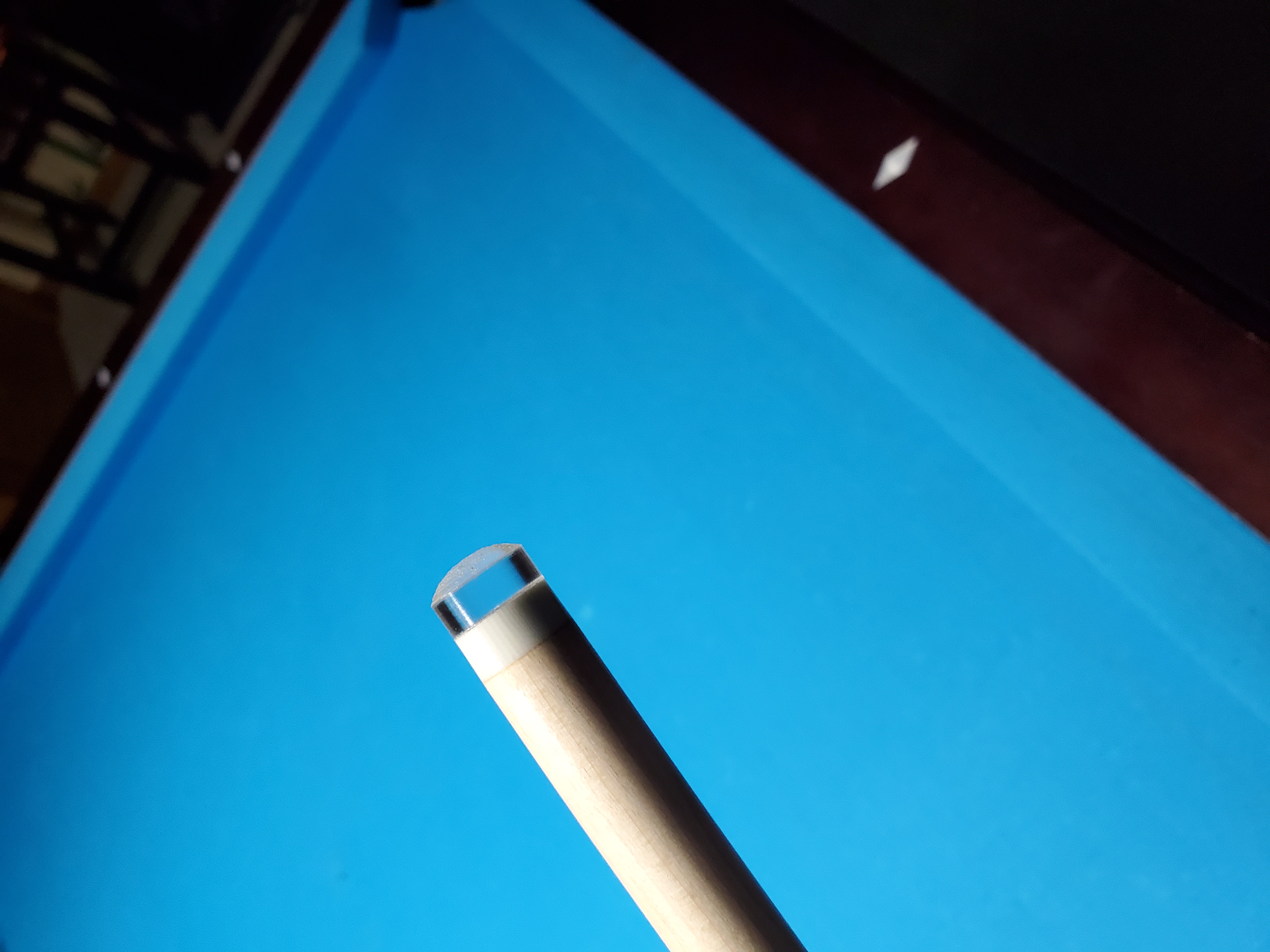 #1 Selling Kamui Original, Kamui Clear - $40
- Black or Tan, Hard, Medium, Soft, Super Soft.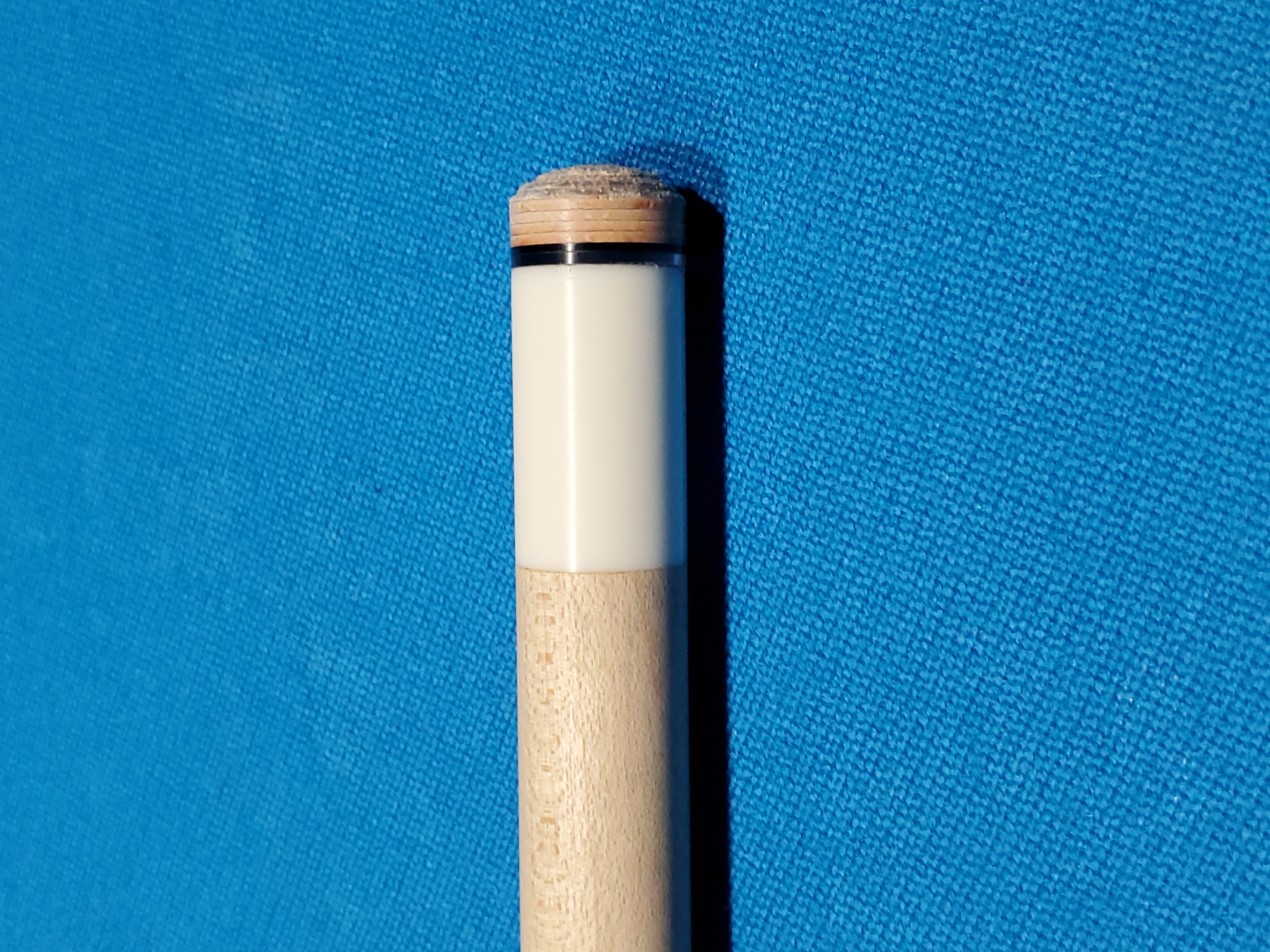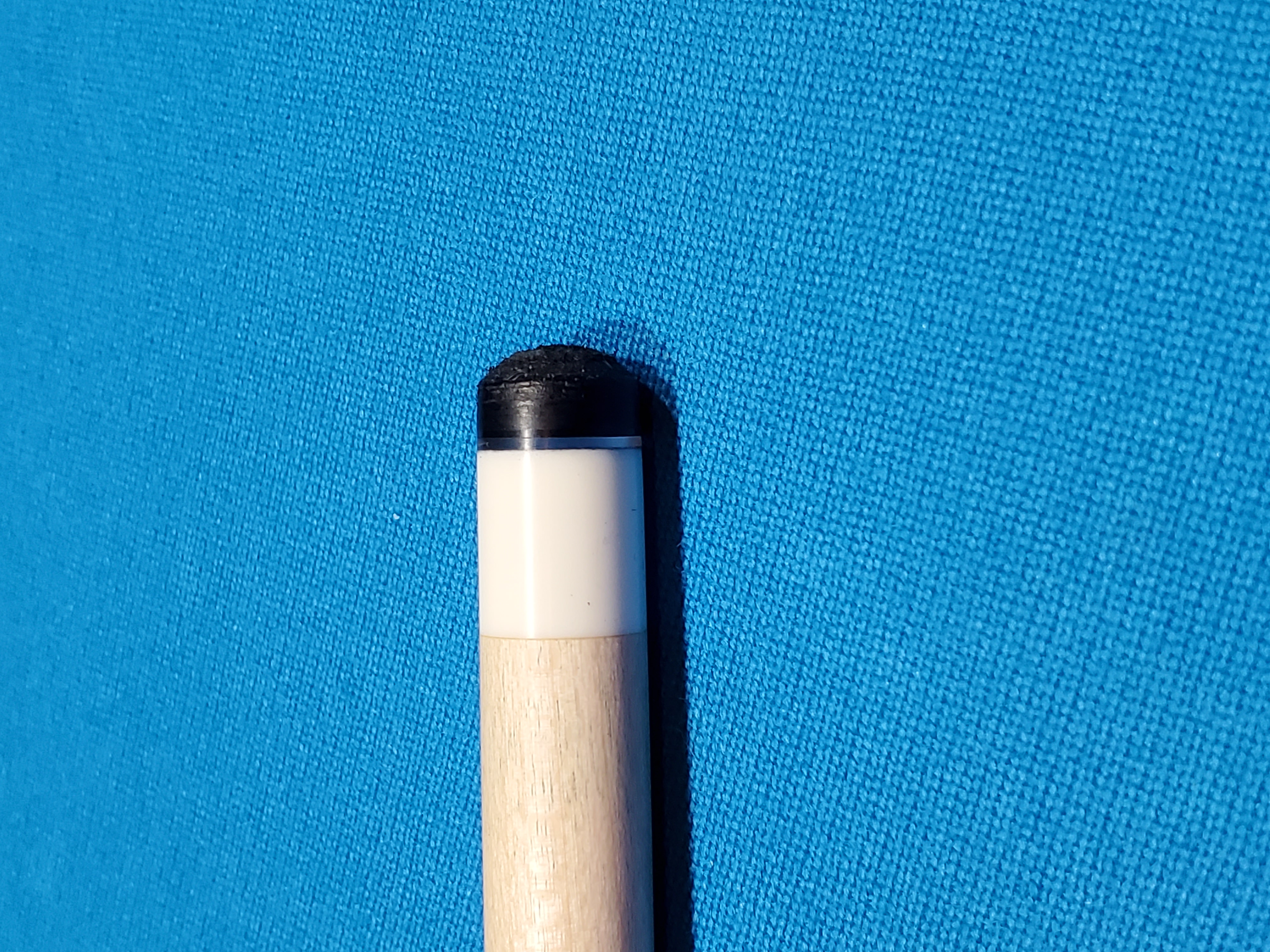 Navigator, Taom, Predator, Tiger Sniper - $38
- Lots of styles and hardness to choose from.

Samsara, Tiger Everest, White Diamond - $33
- Not sure what to get? Let's discuss your playing style and we'll make a suggestion!

UltraSkin, Tiger Emerald - $27
- Compare UltraSkin to Kamui, with 8 layers of Japanese pigskin leather.

Elkmaster, LePro, Triangle - $20
- Pressed leather tips provide a quality feel at an economy price.

Shaft Cleaning, Reconditioning, etc. - $10 and up

Contact us for pricing on products from your favorite brands!